Mexico wasted no time in joining the big club of cosmetic surgery. This medical field is now the subject of fierce competition between countries to see who can do the best. Except that Mexico is very different from other countries.
Indeed, in this country, the fashion for cosmetic surgery is the "buchona". This is a term used to designate a very special female silhouette, the hourglass figure. To get an idea, just look at the famous media personality "Kim Kardashian".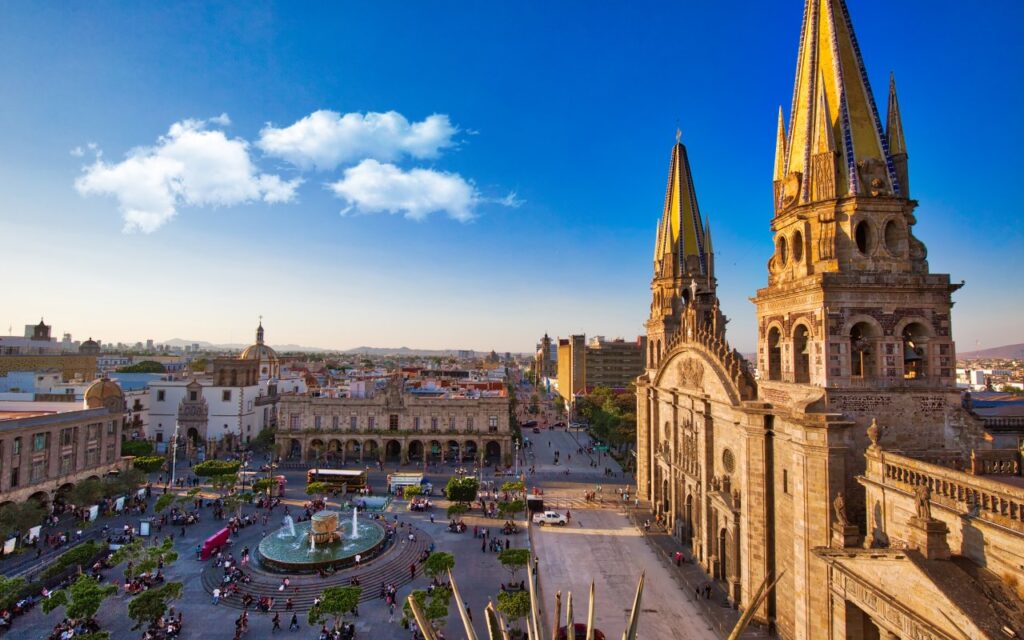 In Mexico: the influence of narco-trafficking on cosmetic surgery
In Mexico, drug traffickers have their own choice of female body beauty. They have their own measurements and they prefer and impose the buchona woman. Nevertheless, fashion is fashion. In this context, many women undergo cosmetic surgery to achieve the fashionable buchona shape, not to satisfy the drug traffickers.
Cosmetic surgery expanding rapidly in Mexico
Well influenced by its neighbor to the north, the United States of America, Mexico has launched itself into a mad race for cosmetic surgery. And Mexico now has every form of cosmetic surgery imaginable. As a result, medical tourism, particularly for cosmetic surgery, is in full swing. From Americans to Canadians, the number of tourists seeking cosmetic surgery continues to grow. Not to mention the frenzied Mexican rush for cosmetic surgery.
According to observers, medical tourism, and in particular cosmetic surgery, is booming in Mexico. The number of tourists arriving from all over the world for cosmetic surgery procedures is very high. The reason is simple: cosmetic surgery in Mexico is highly developed and offers the best opportunities to make yourself more beautiful.
A large number of high-quality plastic surgeons
There's no doubt that Mexican surgeons are excellent professionals. From the earliest days of their studies in Mexican medical schools through to graduation, they are well trained and well supported by their teachers. What's more, Mexican cosmetic surgery techniques are virtually identical to those used in the USA, making it easy for patients from all over North America to come here.
Little by little, and as experience is acquired, Mexico is now one of the best countries in the world for cosmetic surgery that is not only affordable, but also reliable and safe. Indeed, accredited and renowned plastic surgeons are in great demand to perform even the most difficult operations.
The contribution of electronic platforms to cosmetic surgery in Mexico
A large number of electronic platforms offer Internet users the opportunity to choose the right plastic surgeon in Mexico. All the user has to do is ask the right question, such as: how do I choose the right plastic surgeon? and you'll be directed to the best destination for you.
Continuing the search, each Internet user can find the names of the best plastic surgeons on Internet sites dedicated to cosmetic surgery, and they are trustworthy.
The contribution of modern information and communication technology has doubled the number of cosmetic surgery procedures in Mexico in recent years.
What are the fees for cosmetic surgery in Mexico ?
The question of prices has long been settled in Mexico. Indeed, cosmetic surgery in Mexico costs around a quarter of what it does in the USA. Several factors contribute to this situation, starting with the value of the Mexican currency, which is very low in relation to the US dollar. Secondly, the cost of living in Mexico is much lower than that of our neighbors to the north, and even lower than that of Europeans.
However, low prices should not mislead people into choosing the wrong plastic surgeon in Mexico. They may regret it because it could have catastrophic consequences for their bodies, or even lead to death.