Cosmetic surgery has invaded the whole world. The absolute majority of the world's countries have taken up the practice of cosmetic surgery. And this choice is made in parallel with another field: tourism. The two fields, linked together, form a duo of great choice, enabling each country to benefit from both at the same time, and generate considerable revenue.
Cuba is no exception to the rule, and for some time now its leaders have been opting for cosmetic surgery. They have encouraged this field to such an extent that clinics specializing in this beauty technique have sprung up practically all over Cuba. What's more, the number of plastic surgeons in Cuba is growing by the day, and the number of cosmetic surgery operations is also on the increase.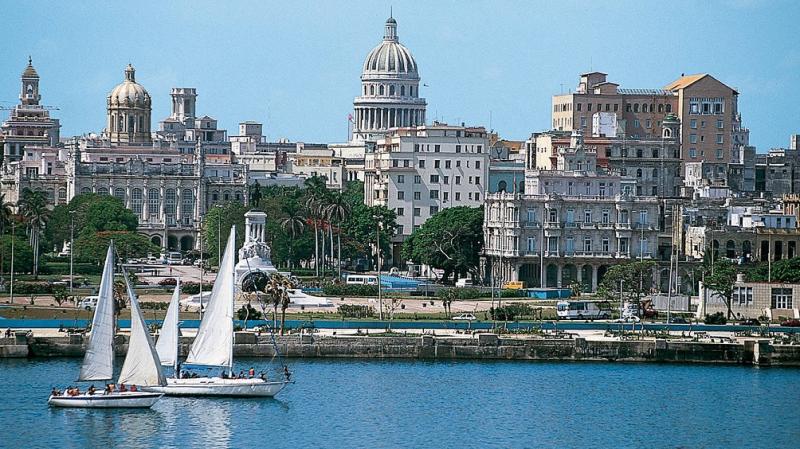 Why cosmetic surgery in Cuba?
Going to Cuba is a dream for many people around the world. This dream is now becoming a reality, especially with the very affordable rates for cosmetic surgery in Cuba. Anyone, woman or man, can have access to it and aspire to the beauty so sought-after and desired.
When it first appeared, cosmetic surgery was reserved for the wealthy, artists and other celebrities, but now the techniques of care and beautification have become so popularized that operations are now within everyone's reach. There's also the question of the prices offered in Cuba, which have also become affordable.
Women in particular, but more and more men too, want to regain a youthful body, or to treat and rectify a hereditary imperfection or one caused by an accident.
And why not? In Cuba, cosmetic surgery has become a feasible choice, and there are the best plastic surgeons ready to help you and treat your case with great ease.
A number of Cuban tourist agencies will help you get in touch with clinics, so all you have to do is rely on them. By following the legal procedures, your file will be put together and your request will be routed to the right specialist who will have the pleasure of taking care of you.
After a while, you'll look younger and more beautiful. This new situation will boost your self-confidence and encourage you to look forward to your new future.
One last important note: your convalescence will take place in a seaside resort on the Atlantic coast. That's already great for your morale and happiness.
Plastic surgery in Cuba
Plastic surgery in Cuba is a specialty that enables the reconstruction of deformities and the correction of functional deficiencies by improving the human body.
The aim of plastic surgery in Cuba is to enable patients with congenital or accidental deformities that have caused them to lose the normal function of their limbs, to regain this function and live better. Cosmetic surgery in Cuba also makes it possible to improve the aesthetics of the body by reshaping a part of the body to make it more beautiful.
Plastic surgery has been practically classified into two classes of action.
The first is reconstructive surgery: it aims to rebuild, or at least camouflage, the destructive effects of an accident or trauma. It includes microsurgery.
This reconstructive surgery technique employs osteosynthesis methods. It involves the transfer of tissue, using flaps and autologous grafts, from healthy areas of the body to affected areas.
The second is cosmetic surgery.
Aesthetic (or cosmetic) surgery is performed to improve or beautify areas of the body that the patient finds unsatisfactory. In other cases, however, there are medical reasons. These include, for example, breast reduction due to orthopedic problems in the spine. There are also serious cases requiring blepharoplasty.