The use of cosmetic surgery in Canada has definitely taken a favorable turn for almost 20 years. It is now socially more acceptable to talk openly about cosmetic procedures. On any night of the week, prime-time reality shows allow us to follow an ordinary person through a process of physical transformation. This page will give you more information about plastic surgery in Canadian clinics.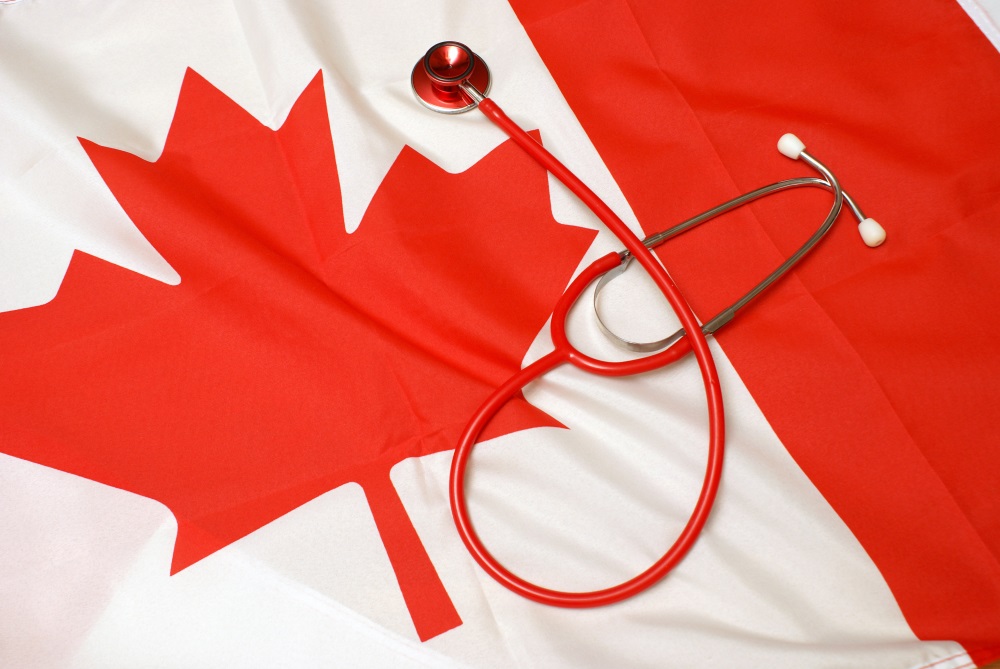 Why is cosmetic surgery in Canada so popular?
To eliminate any discomfort you may feel with certain parts of your body or your weight, cosmetic surgery is one way to improve the way you feel.
Cosmetic surgery in Quebec, specifically in Montreal and Laval is increasingly popular due to people's need to improve their appearance and create a more physically attractive look.
The correction of aesthetic defects has become essential, even sometimes mandatory, to succeed in a job interview, to please the partner, or to better integrate into an increasingly demanding society.
Is cosmetic surgery reimbursed in Canada?
Canadian or Quebec health organizations rarely cover cosmetic surgeries performed in Canada. Indeed, these interventions are qualified as non-urgent and non-vital.
They are performed only to improve the aesthetic appearance of the individual, but unless the cosmetic surgery is done for medical reasons, you'll likely have to pay for it yourself.
​How many cosmetic surgeons are there in Canada?
According to the Canadian Society of Cosmetic Surgeons, founded in 1947, Canada has nearly 500 surgeons who focus on sharing knowledge and expertise, improving the quality of care and advancing the practice cosmetic surgery in Canada.
However, this number is not enough to meet the demands for relentless plastic surgeries that affect all ages, this is one of the reasons why some people resort to medical tourism.
What is the price of plastic and reconstructive surgery in Quebec?
Regardless of the location of the clinic and the surgeon (in Montreal, Laval, Sherbrooke, Vancouver, Ottawa, etc.), the price of each cosmetic surgery is considered expensive compared to other countries such as Brazil, Turkey, Tunisia or Thailand.
Here is a table showing the most expensive procedures in Canada.
​
| | |
| --- | --- |
| Cervicofacial lifting | About 9 500 $ |
| Rhinoplasty | About 5 500 $ |
| Thigh lift | About 6 500 $ |
| Breast augmentation |  About 7 000 $ |
| Breast reduction | About 6 800 $ |
| Liposuction |  About 4 800 $ |
| Abdominoplasty |  About 7 200 $ |
These prices of plastic surgeries in Montreal only include the costs of the clinic and the fees of the surgeon.
The cost of operative care, compression garments or medication is the responsibility of the patient.